ECVC boasts enthusiastic voice casting experts whose mission is to make your voice search as simple, efficient and successful as possible!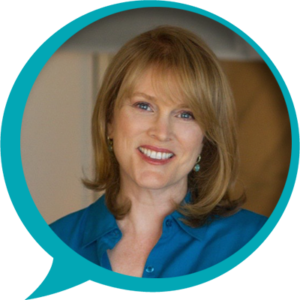 Elaine Craig
President /Casting Director
Elaine Craig has been a highly regarded voice casting director in Hollywood for over 20 years. Her clients are among the premier production companies and advertising agencies around the world. She has contributed to several books on the subject of voice casting and voice training and quoted in articles for Adweek, Backstage, The Chicago Tribune and LA Times.
Elaine is recognized as one of the voiceover industry's top voice over coaches. She currently teaches her popular VO class "Creating Successful Auditions" which has drawn voice artists from Los Angeles, New York, San Francisco, Las Vegas and Chicago. Drawing on her decades of experience, Elaine offers private voiceover training and commercial demo reel creation to select voice artists.
Elaine holds a Degree in Speech Communication from the University of Illinois. She began her career training in the voice over department at the William Morris Agency in Beverly Hills, now WME. She has a passion for creative expression and collaboration with writers, producers, directors and actors, which fuels all aspects of her casting, workshops, voice coaching & career consulting.
She especially loves hanging out with her husband, two children and her good dog, Scout.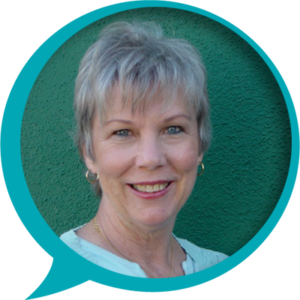 Barbara Ransom
Casting Director/Spanish Language Division
Barbara has acted as an independent writer, creative consultant, producer and director on a myriad of Spanish-language commercials for many years.
Barbara is valued for her ability to discern Spanish-speaking regional dialects. With her skills in high demand, she has served as a Spanish dialect coach for dozens of Hollywood actors.