ECVC boasts enthusiastic voice casting experts whose mission is to make your voice search as simple, efficient and successful as possible!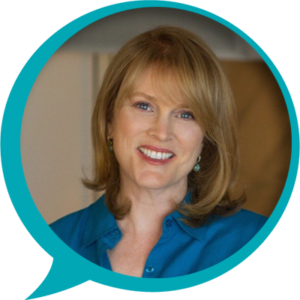 Elaine Craig
President/Casting Director
Elaine's first project as a casting director was for an animated episode of Steven Spielberg's "Amazing Stories", directed by Brad Bird.
She continues to cast for the industry's premier production companies and ad agencies. She's contributed to several books on the subject of voice casting and quoted in articles for Adweek, Backstage, The Chicago Tribune and LA Times.
Elaine is also recognized as one of the voiceover industry's top coaches. She currently teaches her popular "Mastering the Audition" workshop for VO Pros, which has drawn top voice artists from Los Angeles, New York, San Francisco, Las Vegas and Chicago. And now, offered online worldwide.
Drawing on her decades of experience, Elaine offers workshops, private voiceover coaching and commercial demo reel creation to select voice artists. She enjoys partnering with voice artists to uncover their distinct, authentic voice.
For more information on voice casting, send an email to ecvc@elainecraig.com.
For more information on voice coaching, send an email to coaching@elainecraig.com.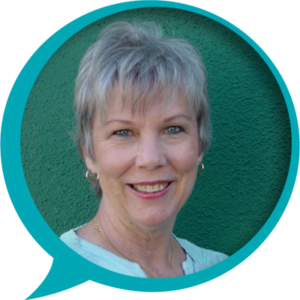 Barbara Ransom
Directora de Casting/División de Habla-Hispana
Durante muchos años, Bárbara ha funcionado como escritora independiente, asesora creativa, productora y directora en un sinfín de comerciales en español para el mercado Latino del EEUU.
Ha sido apreciada por su habilidad de distinguir entre los distintos dialectos regionales en español y ha servido como coach de dialectos en español para muchos actores de Hollywood.
Casting Director/Spanish Language Division
Barbara has acted as an independent writer, creative consultant, producer and director on a myriad of Spanish-language commercials for many years.
Barbara is valued for her ability to discern Spanish-speaking regional dialects. With her skills in high demand, she has served as a Spanish dialect coach for dozens of Hollywood actors.
For more information on casting or coaching in Spanish, reach out to ecvc@elainecraig.com