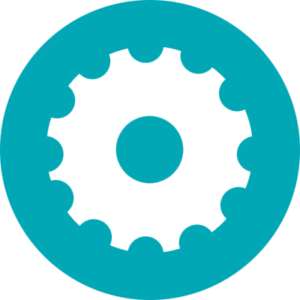 How Our Casting Works
Hiring a casting director saves you countless hours - reviewing demos, contacting agents and listening to hundreds of auditions - hoping you'll find the perfect voice.
You can partner with ECVC to save time. Let us know the details of your project - how many voices you need, budget, any special directions and ideal turn-around time.
We'll get you a quick casting estimate. It's that easy to hire ECVC!
Once we're on board, we get creative input from you and your team. Then we get busy. We carefully select actors from the diverse Los Angeles talent pool and across the country. We expertly guide their auditions and personally review every take.
In the end, we send the top reads for your consideration - so you offer only the best possible choices to your client!
Let's get started!
Send your casting specs to ecvc@elainecraig.com
Or call (323) 469-8773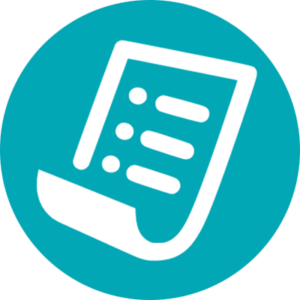 Additional Services
• Celebrity Search
• Diversity in Casting
• Spanish Language Casting
• Spanish Translation/Back Translation
• Casting Available in Most Languages
• Regional Accent/Dialect Search
• Voice Matching
• Children/Kids/Teens Voice Casting
• Talent Bookings and Cast Clearance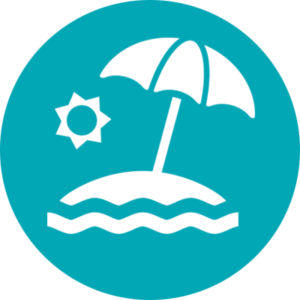 We Make Your Job Easier
• Screening of talent home studios for optimal recording quality and connectivity.
• Simultaneous LA/New York Casting
• Casting in additional cities in the US or Internationally
• Same-day online delivery of voiceover auditions
• Auditions delivered worldwide in any format
• Special "select takes" just for your client
• Live monitoring capability