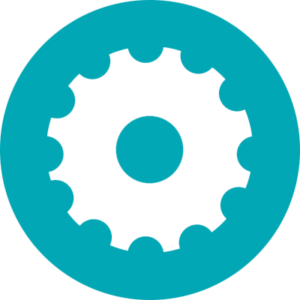 How Casting Your Voice Works
Hiring an experienced voice casting director saves you countless hours listening to endless voice demos, contacting multiple talent agencies and sifting through hundreds of auditions while hoping you'll stumble upon the perfect voice.
Once we're on board, we get creative input from you and the rest of your team. Then, we get busy. From the incredibly diverse Hollywood/Los Angeles voiceover talent pool, we carefully select only the actors best suited to your project. Then, we direct them based on your input, plus our expertise. We record your auditions digitally for the best possible sound quality, and then edit them – sending you only the very best takes, delivered electronically the same day.
With ECVC, you can rest assured you will hear the top possible choices for voice talent… so you can offer only the best of the best to your client!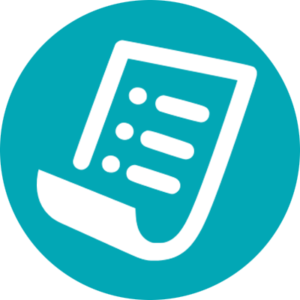 Additional Services
In addition to finding you amazing Hollywood voice talent, we can also offer the following convenient services:
• Celebrity Search
• Diversity in Casting
• Spanish Language Casting
• Spanish Translation/Back Translation
• Casting Available in Most Languages (with enough lead time)
• Regional Accent/Dialect Search
• Voice Matching
• Children/Kids/Teens Voice Casting
• Talent Bookings and Cast Clearance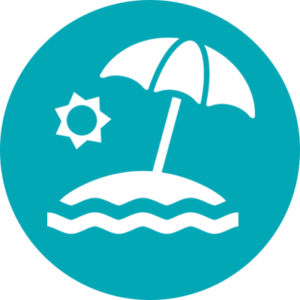 More Ways We Can Make Your Job Easier
• Simultaneous LA/New York Casting
• Casting in additional other cities in the US or Internationally (if time and budget allow)
• Same-day online delivery of voiceover auditions
• Auditions delivered worldwide in any format
• Special "select takes" just for your client
• Live monitoring capability for listening and "fine tuning" direction from a remote location
• Our beautiful, spacious, fully-digital recording studios are extremely comfortable, if you or your client would like to attend an audition or callback